Meet the man building Westbrook
6 February 2020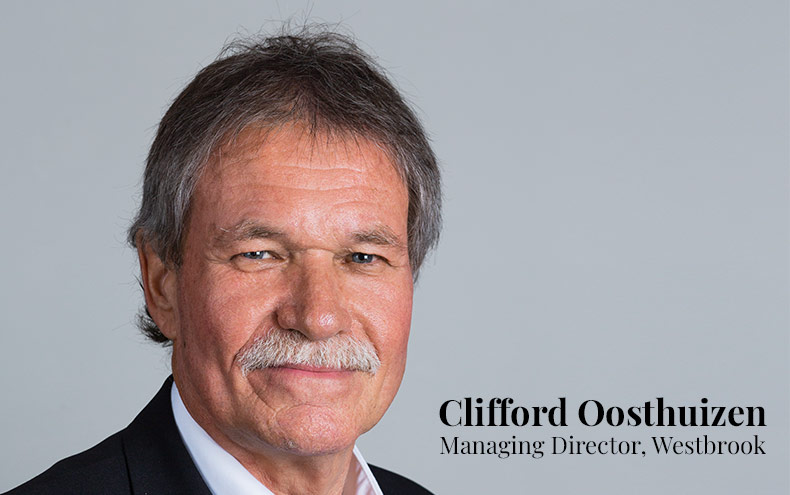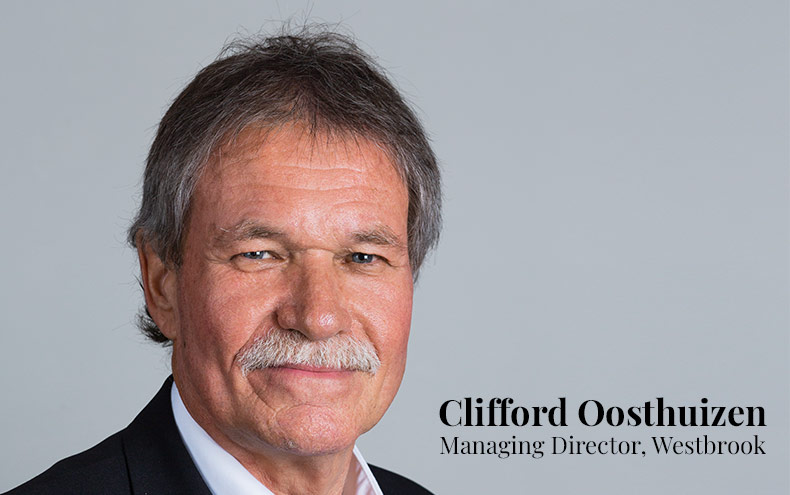 Clifford Oosthuizen is a man on a mission. And it's one he takes very seriously. As he puts it, "I've always been passionate about looking at a vacant plot of land and letting my imagination design buildings, developments and area layouts. So, starting a construction company seemed like the best next step to bringing those imaginings to life." And that's exactly what Clifford did in 2005 when he and his wife moved to Port Elizabeth. He hasn't looked back. After building over 550 quality homes in seven different villages in Port Elizabeth as Smallville Properties, Clifford joined the Amdec team where he is currently overseeing the construction of the city's brand new suburb, Westbrook. He recently took time out of his very busy day to chat to us about how he got started in construction, what he loves most about Westbrook and what he enjoys doing when he's not on the job.
1. What gets you out of bed in the morning?
That's easy – the excitement of watching a development take shape and seeing new homes and buildings rising from the ground where not long before, only bush existed.
2. What does a typical day look like for you?
I spend my time engaging with and working alongside suppliers, government officials, professional teams, staff, contractors and most importantly, new home owners.
3. What do you enjoy about working with the Amdec Group?
I love that Amdec gives me the opportunity to live my dream every day.
4. What is your vision for Westbrook?
I see Westbrook being the most sought-after suburb in Port Elizabeth, offering homeowners everything they're looking for – outstanding security, a laidback lifestyle in a peaceful neighbourhood and beautifully designed, quality built homes. And that's just for starters…
5. What do you love most about the suburb?
I love the fact that while Westbrook is built on 128 hectares of wide open space, away from the hustle and bustle of the city, it still offers a 21st century lifestyle and top-class facilities.
6. What is one of your favourite spots near Westbrook?
Baywest Shopping Mall is just 2,4km from the suburb and offers something for everyone – great restaurants, all the major retailers and plenty of entertainment options, including cinemas and an ice rink.
7. Do you have a favourite quote or mantra, or a philosophy that you live by?
People are the core of life and it's essential that we treat everyone with respect and dignity.
8. When you're not at work, you're…?
Spending quality time with my family.
9. What's something most people don't know about you?
With me, what you see is what you get. I'm strict, but fair, I love my team and my door is always open to them. I keep my personal life very private, so if there is something people don't know about me, it will stay that way 😉
10. Who or what is your inspiration?
My faith and my wife inspire me.