Parenting during the COVID-19 pandemic
9 April 2020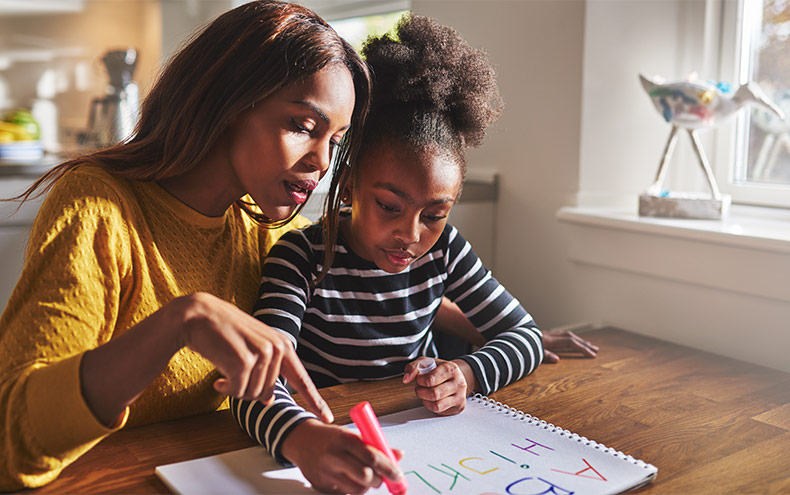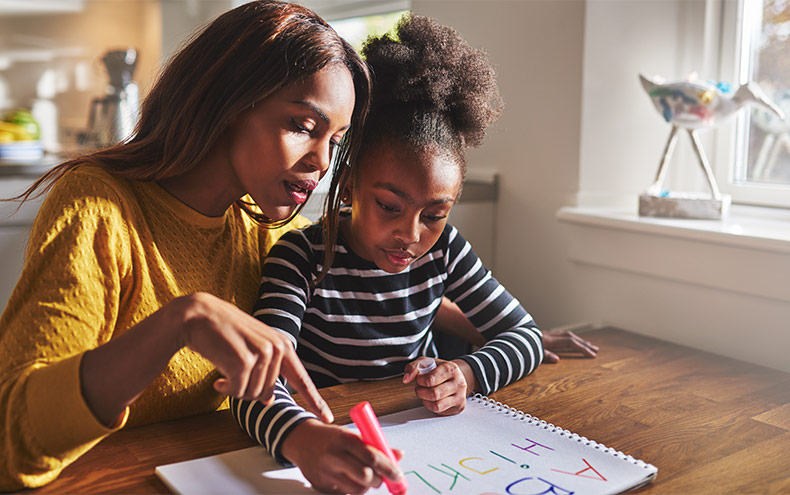 These are unprecedented times and just as newborns arrive without a handbook (much to the frustration of many first-time parents), so there is no manual for how to parent your children through a global health crisis. There are however several guidelines you may find valuable as you navigate your way through unchartered territory.
Take care of yourself
It may seem strange to start with yourself rather than your children, but there's a wonderful quote by blogger (and mom) Katie Reed that says, "Self-care is giving the world the best of you, instead of what's left of you." And this has probably never been more true than right now. As you face each day in lockdown (and an uncertain future ahead), make sure that you find the time to take care of yourself by doing something that refreshes you, for example:
• Video calling a loved one
• Reading a book
• Watching an episode of your favourite series
• Asking your partner to massage your neck and shoulders
• Journaling
• Listening to a podcast
• Taking a nap
Keep a (flexible) routine
The COVID-19 crisis has changed the lives of South African children overnight. Suddenly, they find themselves without school, friends, sport and other extramural activities to keep them busy. Adding structure to your day by keeping to a daily schedule can go a long way towards making your kids feel safe and settled.
If your children are old enough, get them to help you create a timetable, bearing the following in mind:
• Try to wake up, get dressed and eat meals at the same time each day.
• Include time slots for learning, exercise and play.
• Keep to regular bedtimes so that everyone gets sufficient sleep.
• Try to have dinner together even if you and your partner are working – this is an important time to download about the day and find out how everyone is feeling.
Give time to each child
If you're feeling overwhelmed by current circumstances, it's not difficult to imagine how tough this time must be for your children. Spending one-on-one time with your kids creates a space for you to find out how they're really doing feeling and to remind them that you're always there for them. Think about what each of your children enjoys doing most – perhaps you have a toddler who is happiest throwing a ball in the garden or a teenager who loves cooking and baking – and try to spend time doing the activity with them.
Help them stay connected
Friendships are a significant part of life from very early on and children can feel isolated and lonely without their friends. With multiple video call platforms available, it's easy to connect your children with friends so that they can chat about what they're missing most about life before lockdown, what they've been up to at home and how they are feeling.