Why make Westbrook your forever home?
2 July 2020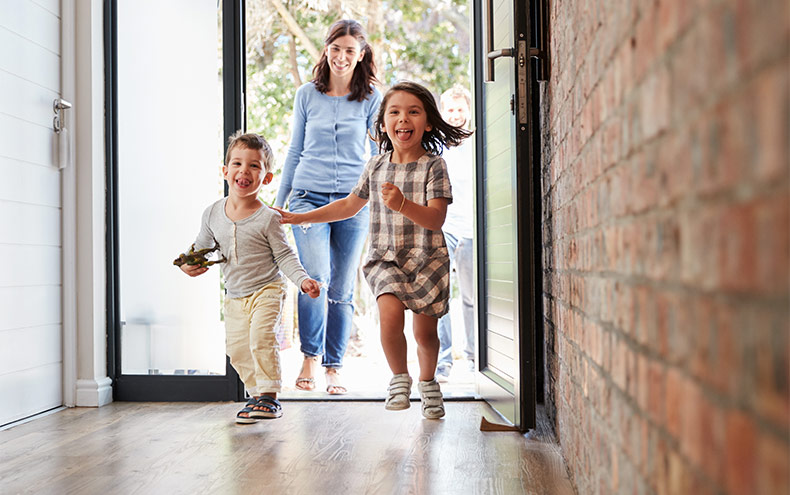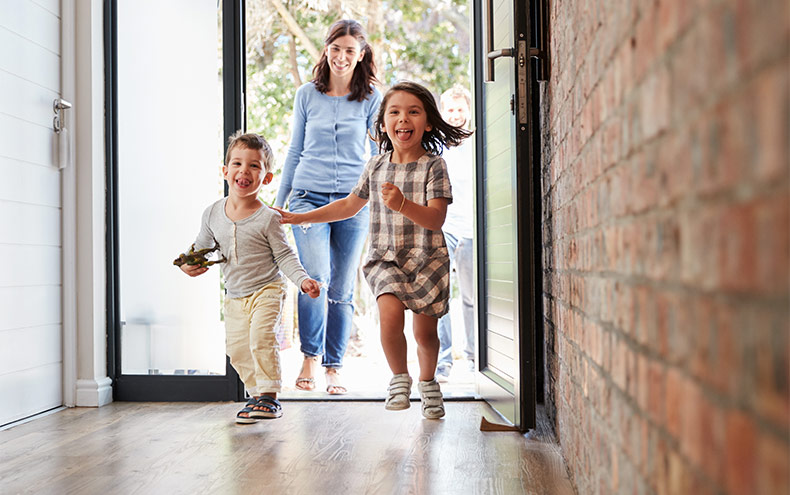 Buying a forever home is one of the biggest life decisions you'll ever make, so it's important that you give it the thought and consideration it deserves. Here are four important boxes you'll want to tick before putting in an offer – and how Westbrook, Port Elizabeth's newest suburb, checks them all.
Great location
Location has long been upheld as the single most important aspect when buying property. And when it comes to buying your forever home, it's critical that the suburb you choose is within easy reach of the most important aspects of your life – family and friends, work, schools, retailers, restaurants etc.
How does Westbrook tick this box?
Westbrook is perfectly positioned on Port Elizabeth's modern western boundary and offers easy access to the N2 highway, CBD and nearby Bay West Mall. It is already home to Curro Westbrook, an independent school that first opened its doors to the Westbrook and greater PE community in 2014 with future plans including Westbrook Town Square, 160,000m2 of world-class medical facilities, retail stores, restaurants, essential financial services and premium office space.
Room to grow
The next thing to consider, after location, is space. While you may be house-hunting as a newly married couple, remember that your family (if you're planning one) is likely to grow, so make sure that you account for future space requirements. Similarly, if you're already the parent of small children, don't forget that as they  grow, they'll need more space for their sporting, musical, academic and other passions.
How does Westbrook tick this box?
Set in a 128-hectare greenbelt of parklands and play areas and with the nine secure residential estates connected by pedestrian pathways and a 5-km cycle and running track, Westbrook promises family living at its best. Beautifully appointed two-, three- and four-bedroom homes starting at just R1,2 million offer modern styling and upscale finishes, meaning you can move in and start enjoying your new space immediately. And with generous open plan spaces and braai and entertainment areas designed for seamless indoor-outdoor flow, you'll be able to host friends and family effortlessly.
Room for change
Choosing a forever home means finding a space that suits every season of your life. It needs to be big enough to accommodate a growing family, but still work for you and your partner once your children have flown the nest.
How does Westbrook tick this box?
The beauty of Westbrook is that it caters for every stage of life. While eight of the nine residential estates have been built with couples and families in mind, the ninth will offer seniors the very best in retirement living at Evergreen Westbrook. Here, retirees will enjoy easy access to world-class amenities and a range of community-centred exercise, sporting and social activities – all while enjoying physical security, financial peace of mind, continuous care, sense of community and exceptional hospitality thanks to Evergreen's Partnership for Life promise.
Security
Peace of mind is key to your health and wellbeing, so make sure that wherever you choose to put down roots, there's sufficient security in place to keep you and your family safe and sound.
How does Westbrook tick this box?
Security is a top priority at Westbrook, with the entire suburb being surrounded by perimeter fencing and monitored by CCTV cameras. Additional measures includes a central control room, guarded gatehouses at all entrances and Westbrook security vehicles which conduct 24-hour patrols throughout the suburb. All nine estates will be further secured by a boundary wall, electric fencing and CCTV, with each home being fitted with the latest alarm and security systems.
If you're looking for a new family home, why not consider Westbrook? Simply WhatsApp us below and we'll be in touch with more information.